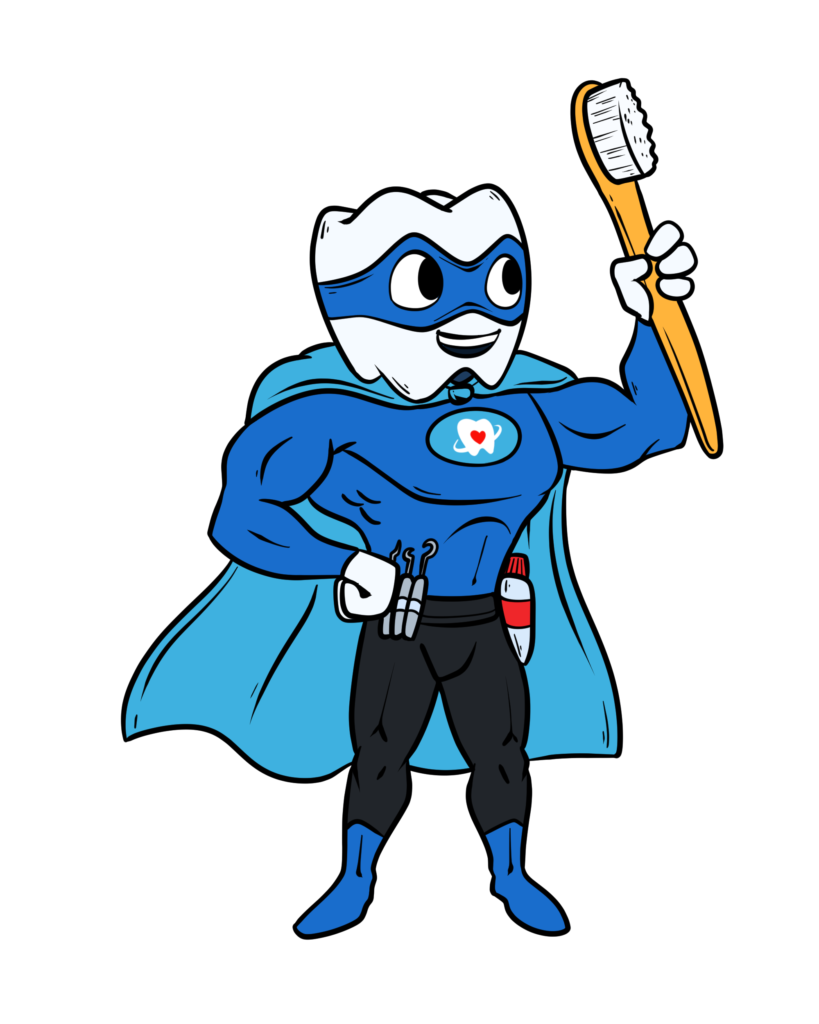 We care about our patients' dental health and that's why we strive to provide high-quality dental care. We aim to create a welcoming and friendly environment so our patients feel comfortable during their time with us. Furthermore, we actively participate in community events and work with local organizations to improve dental health in the community. 
We love what we do and we want to share that love with you through our world-class dental care services.
Welcome to I LOVE Western Dental
"Welcome to I Love Western Dental! Your smile is our top priority and we are dedicated to providing you with the best dental care possible. Our skilled team of professionals is committed to making your visit as comfortable and stress-free as possible. With a focus on cutting-edge technology and personalized treatment plans, we are confident that you will love your experience at Western Dental. Whether you are in need of routine dental care or a more complex procedure, we have the expertise and resources to help you achieve the smile of your dreams. Browse our website to learn more about our services and schedule your appointment today!"
Keep up with all the latest news and events from I Love Western Dental by following us on our social media platforms. We would love to connect with you and share our passion for quality dental care. Follow us now!